---
Arming founders beneath and beyond Silicon Valley's radar with early checks and expert advice to build the next great companies anywhere. If you're building one, fill out this form and let's chat.
---

Join 30,000+ listeners for commute-length conversations with original thinkers who will push your perspective and pull you into the marketplace of ideas. See all the episodes at paradoxpodcast.co.
FUND INVESTMENTS
Current portfolio companies. As of January 1st, 2021, I'm exclusively investing through the fund.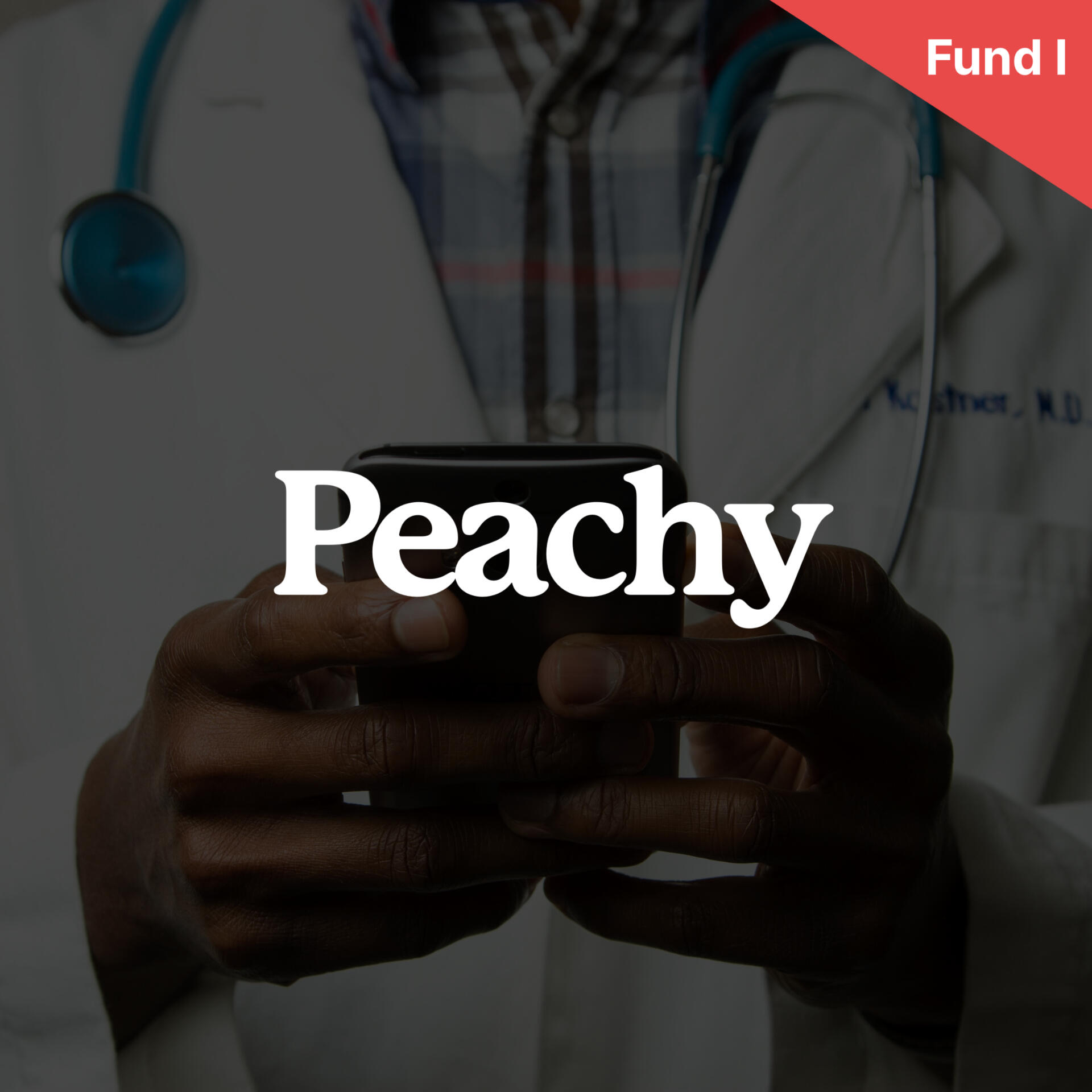 Peachy is building a new medical billing platform that puts patients at the center
Founder: Lex Oiler PJ Santoro
Location: Los Angeles, CA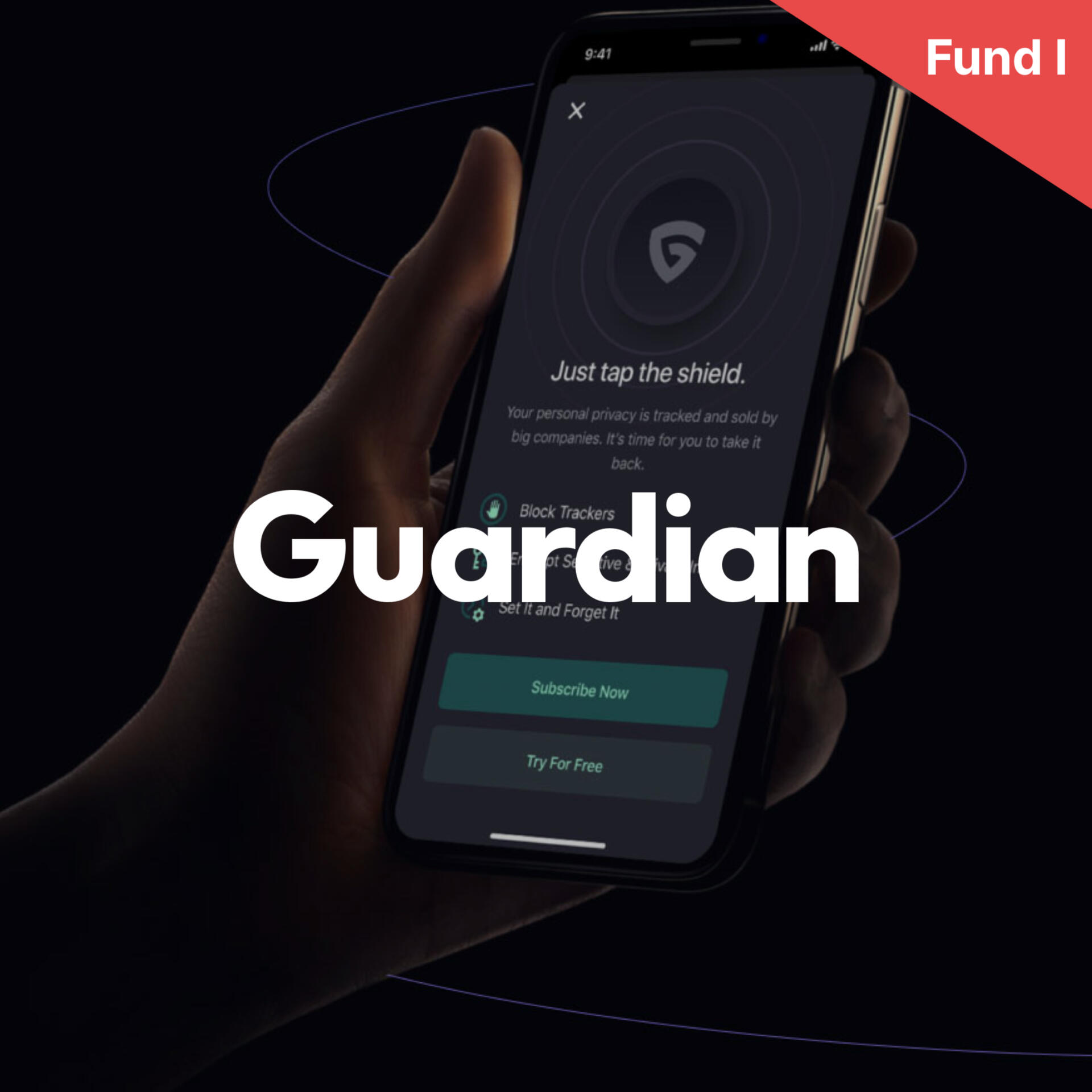 Guardian is the safest way to protect your privacy on your smartphone
Founders: Will Strafach Chirayu Patel
Location: San Francisco, CA
Newzip makes it easy with connect to local experts to answer questions
Founder: Jayme Hoffman
Location: Nashville, TN
Alias is RSS for people and the new homepage for content creators
Founder: Faraaz Nishtar
Location: San Francisco, CA
Doorvest makes it easy to own high-yield rental homes entirely online
Founders: Andrew Luong Justin Kasad
Location: San Francisco, CA
Workchew turns local hospitality spaces into flexible work places
Founders: Maisha Burt, Ally McDougal
Location: Washington D.C.
BusRight is digitally transforming the antiquated $25B school bus industry
Founder: Keith Corso
Location: Boston, MA
ANGEL INVESTMENTS
Angel investments made prior to launching the fund. For track record purposes only.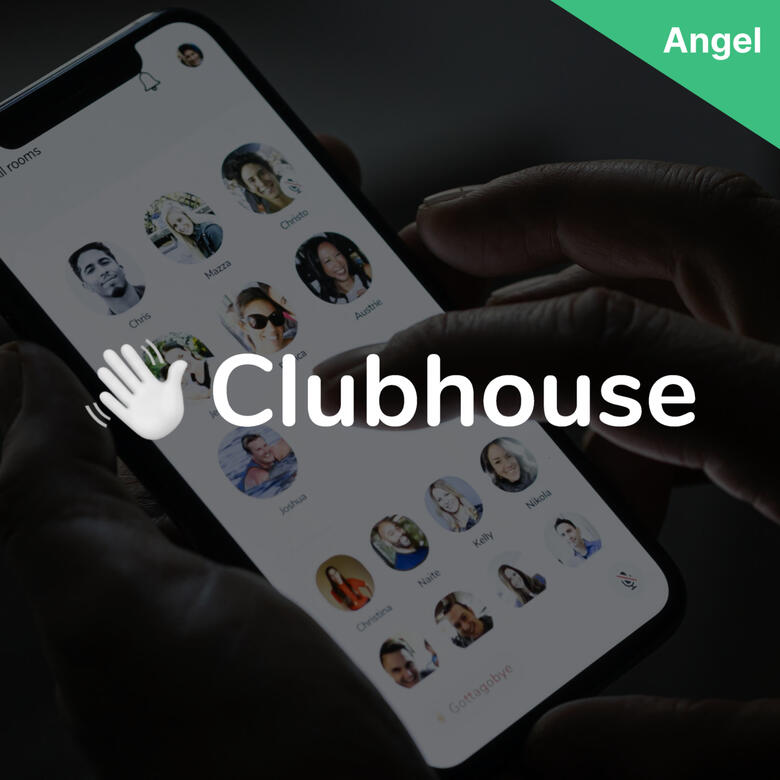 Clubhouse is a space for live, casual, drop-in audio conversations
Founders: Rohan Seth Paul Davison
Location: San Francisco, CA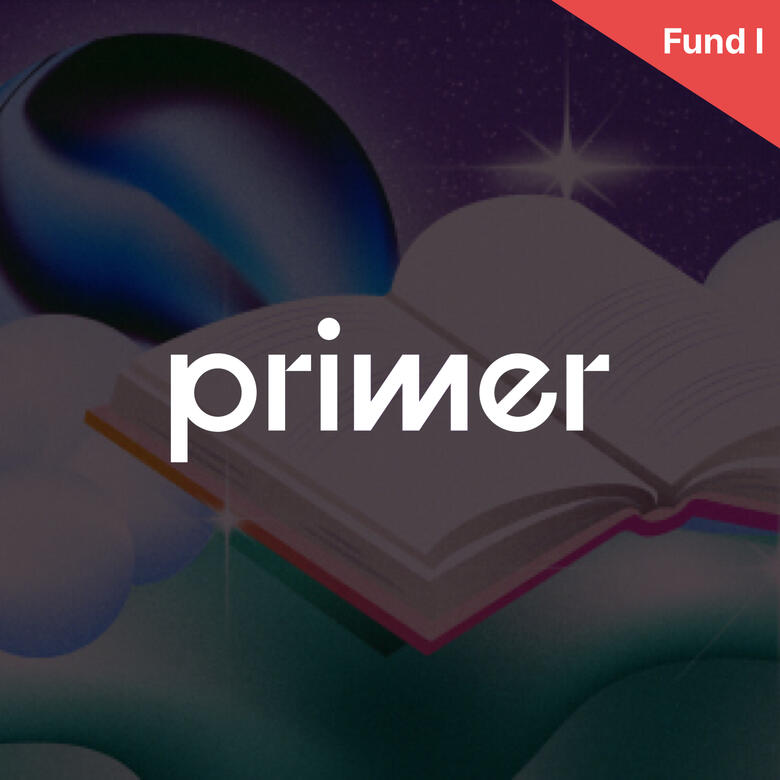 Primer helps homeschoolers explore interests with each other Founders: Ryan Delk Maksim Stephanenko
Location: San Francisco, CA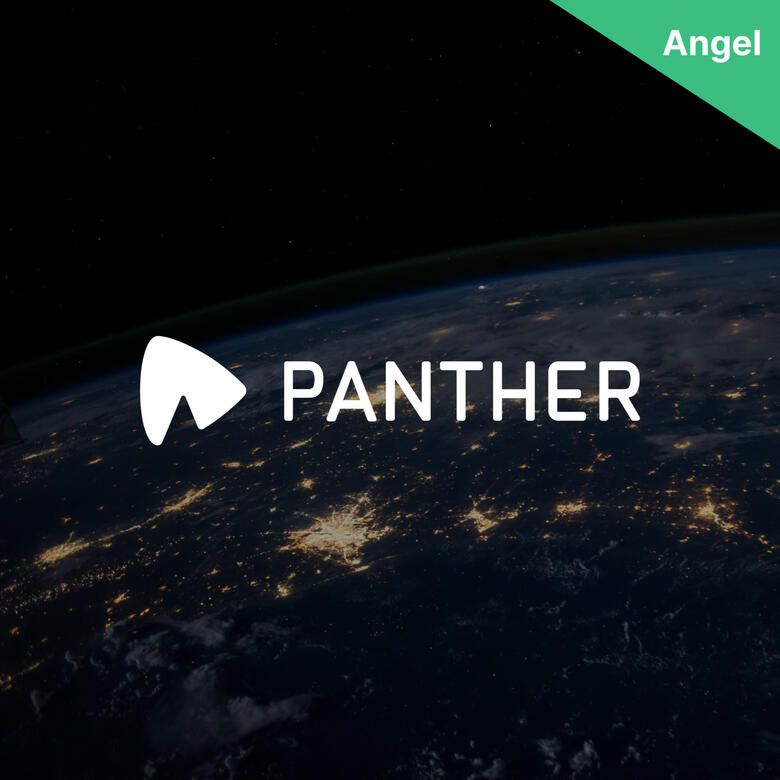 Panther helps you hire global talent in over 160 countries in just a few clicks
Founder: Matt Redler
Location: Tampa, FL
Doorvest makes it easy to own high-yield rental homes entirely online
Founders: Andrew Luong Justin Kasad
Location: San Francisco, CA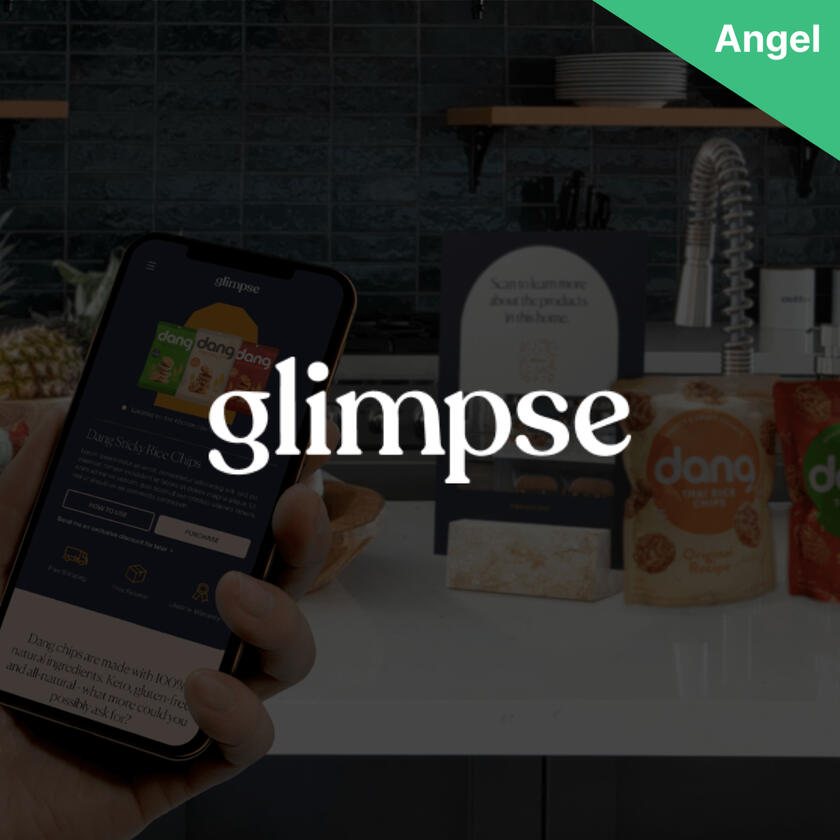 Glimpse turns rentals, coffee shop, offices into product showrooms
Founders: Akash Raju Anuj Mehta
Location: San Francisco, CA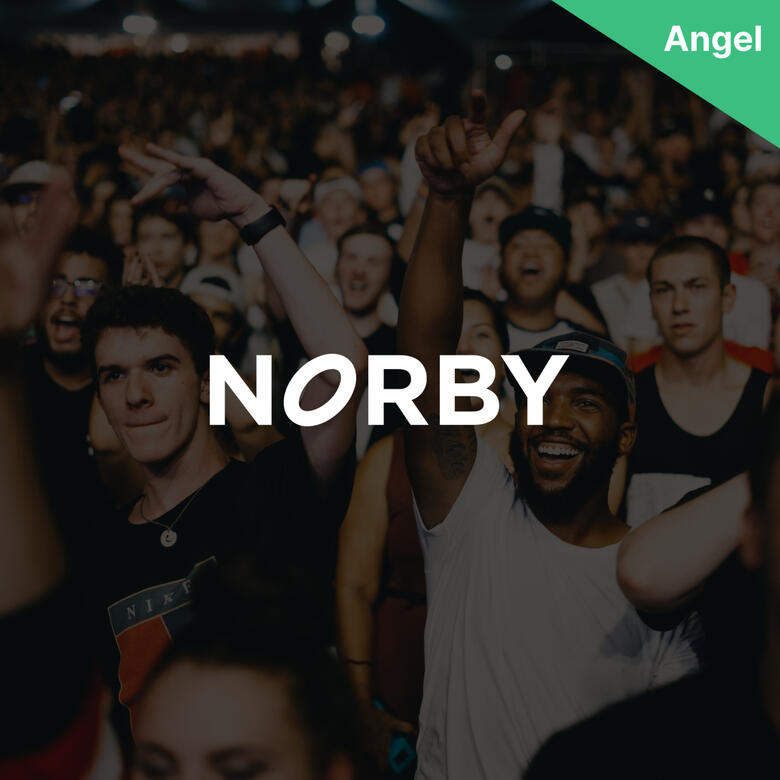 Norby builds tools to help creators activate followers at the right moment
Founders: Nick Gerard
Location: San Francisco, CA
THE PODCAST
Join 30,000 listeners in 50+ countries for conversations that will push your perspective
#13 – BALAJI SRINIVASAN
I chatted with Balaji Srinivasan about the rise of cloud cities, the Oregon Trail generation, a decentralized model for citizen journalism and a path forward for tech and media.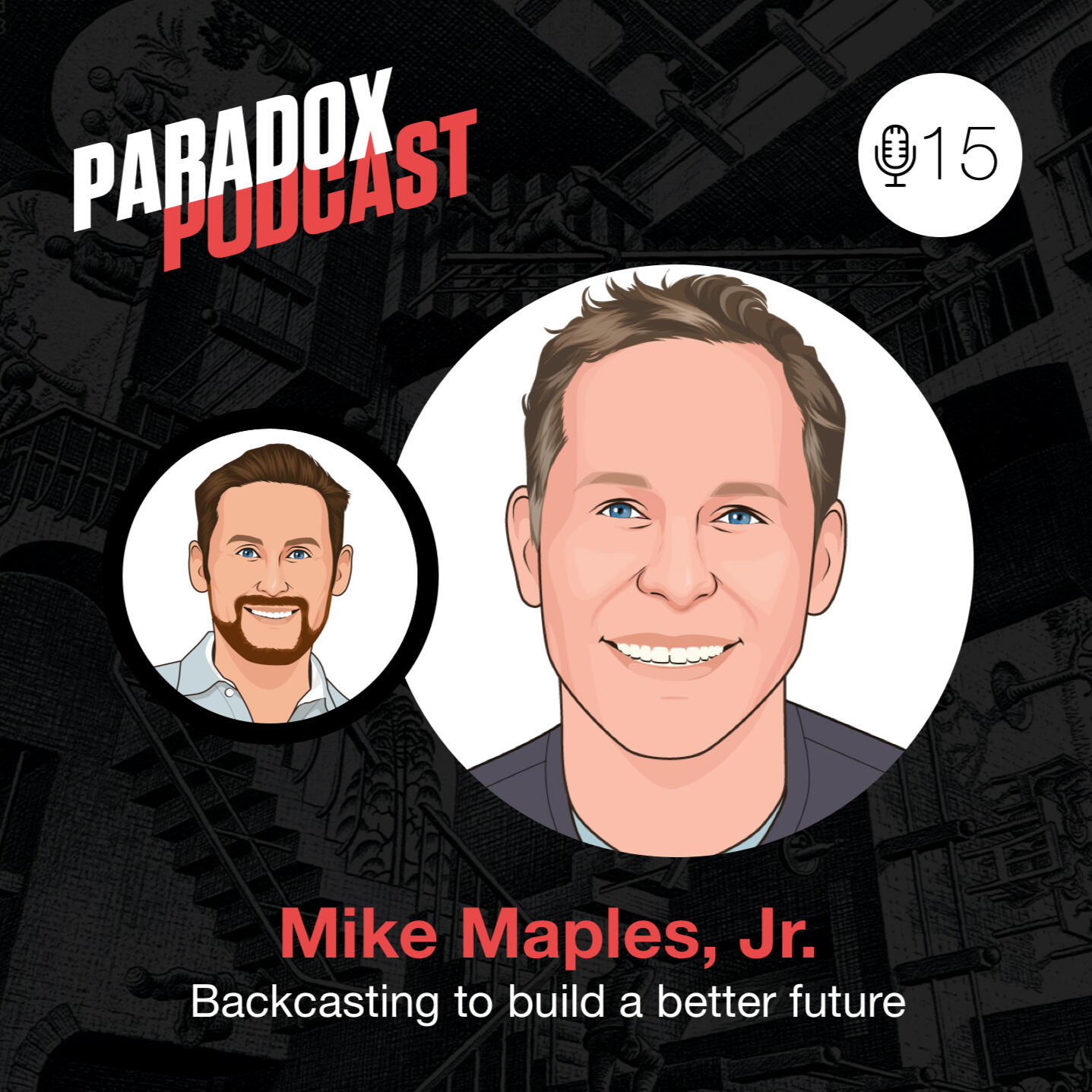 #15 – MIKE MAPLES
I chatted Mike Maples about breakthrough insights, a lesson from a fishing trip with his Dad, stumbling into his 1st angel investment (Twitter) and a big issue facing our country almost no one talks about.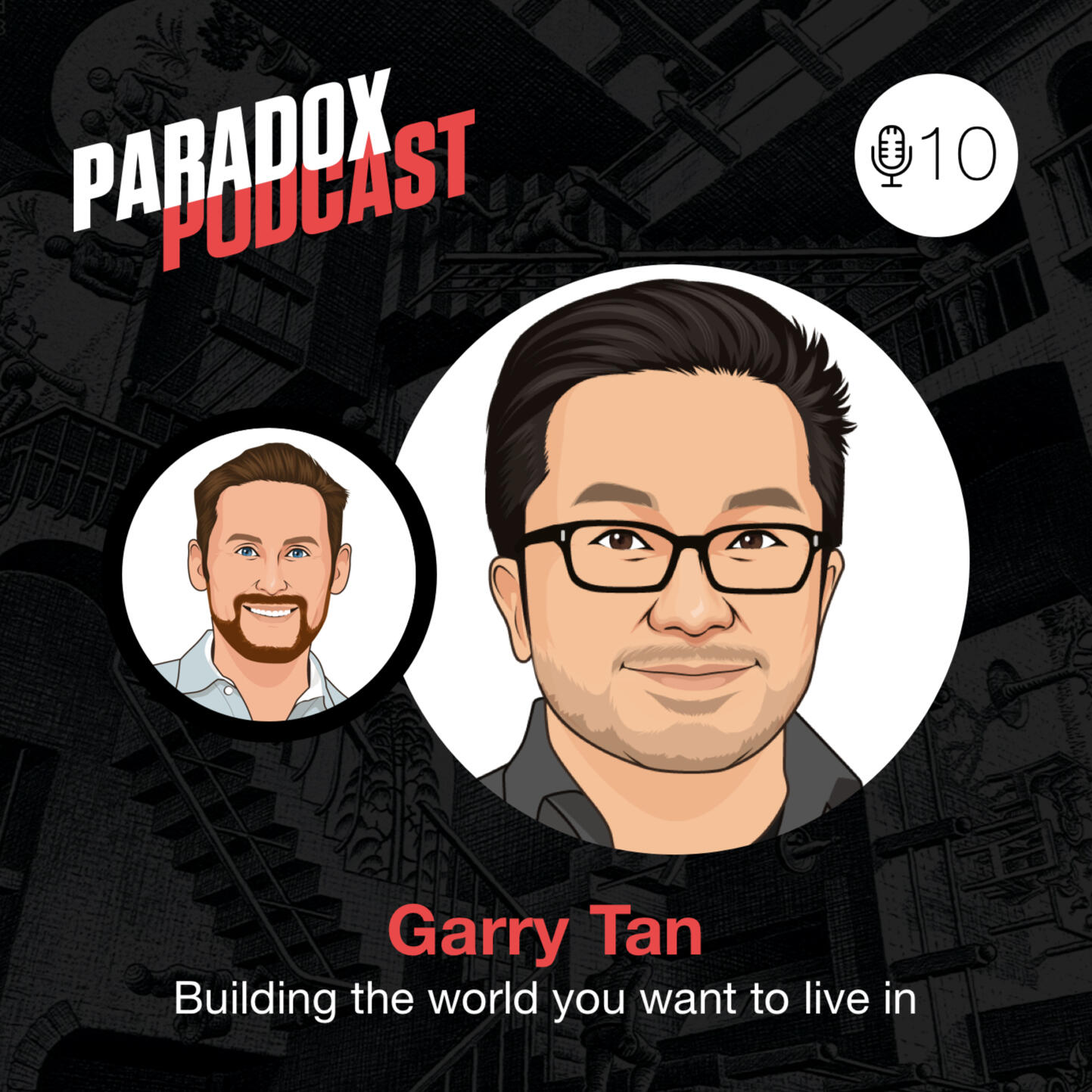 #10 – GARRY TAN
I chatted with Garry Tan about building the world you want to live in, how having refugee ancestors has influenced his worldview, navigating the idea maze as a founder and his $200M mistake.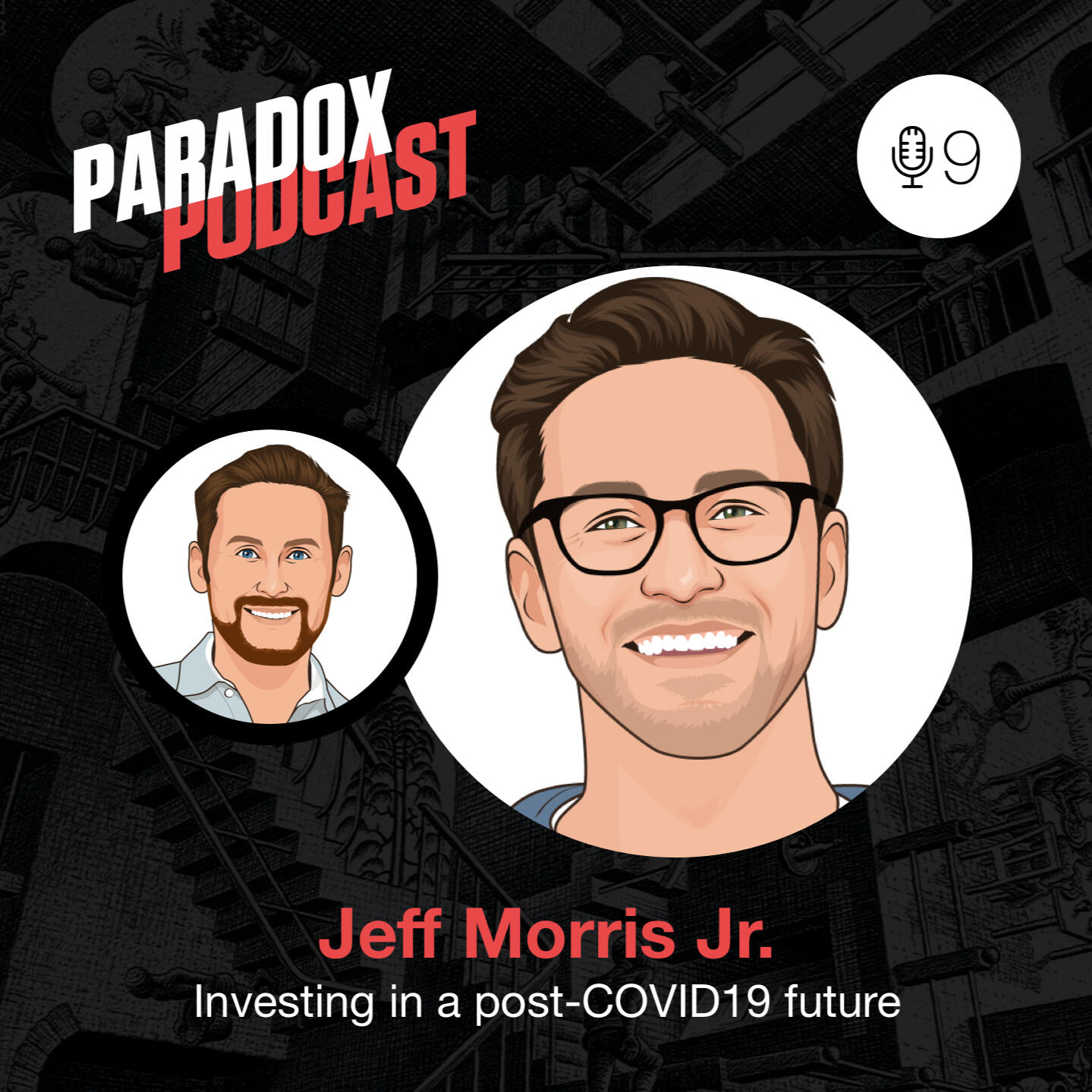 #9– JEFF MORRIS JR.
I chatted with Jeff Morris Jr. about investing in a post-#COVID19 future, non-linear career paths in times of economic uncertainty, moving to Kansas City to break into tech and the unbundling of talent.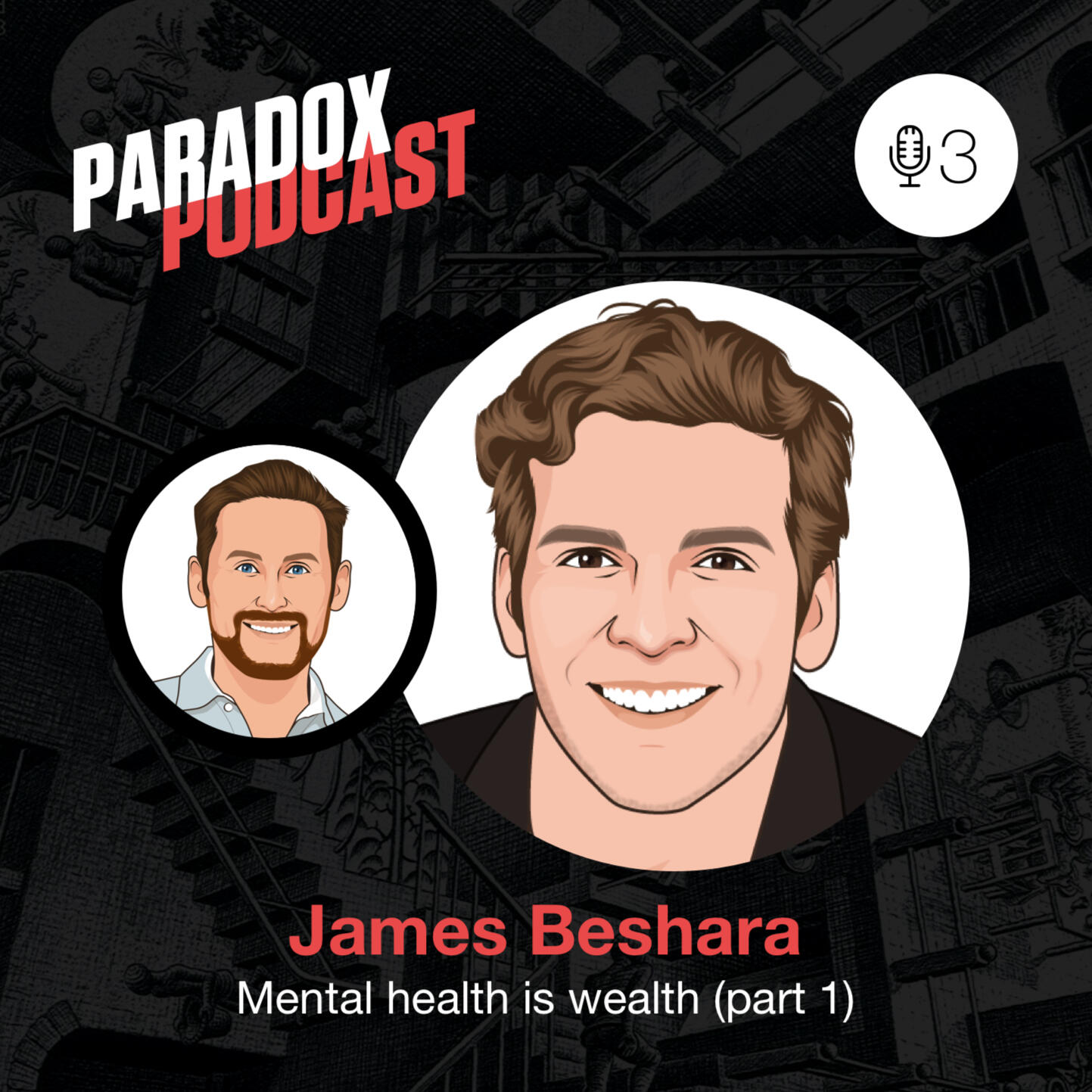 #3 – JAMES BESHARA
I chatted with James Beshara about to talk about the importance of honesty, psychology of being a founder, how things can either happen to you or for you and why creation is built into our DNA.
---
---
THE FUND
---
Hi, I'm Kyle Tibbitts. I'm the Head of Marketing at Fast. Before joining Fast, I was the Head of Brand Marketing and second marketing hire at Opendoor. I've spent the last 12+ years building marketing machines from the ground up and love jumping into the trenches with founders to help take their marketing strategies from 0 to 1. I also host a podcast called the Paradox Podcast with 30,000+ listeners.
THE MISSION
The mission of Paradox Capital is simple. Give outsider founders –– and founders outside Silicon Valley –– early capital and direct access to the best product, marketing, design and ops experts inside Silicon Valley so they can build their companies wherever and however they want. In particular, I'm looking to invest in resourceful and resilient founders with the storytelling superpowers and vision required to recruit talented global teams to join their missions.

Every week, founders from all over reach out to me, asking for help taking their marketing strategies from 0 to 1. This fund scales my ability to bet on the best ones and build a support network around them. While Silicon Valley the place is dissolving into the cloud, the philosophy around boundless creation is stronger than ever. That's the tension –– the paradox –– I'll be leaning into.
---
© Paradox Capital LP 2021. All rights reserved.